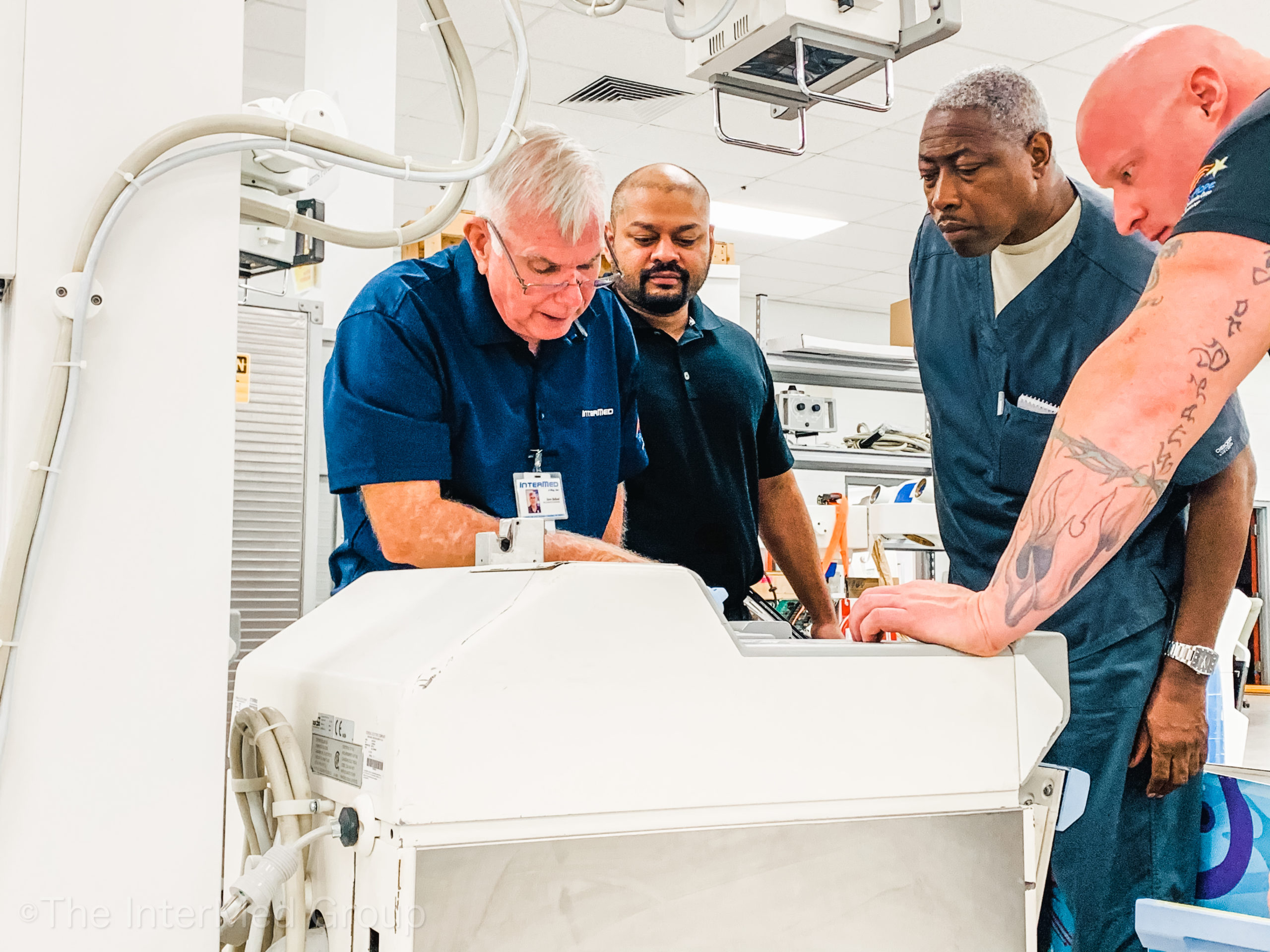 Our Mission is to Make Possibility Your Reality.
The InterMed Group is a boutique provider of healthcare technology management services. Our decades of health care industry experience and breadth of services enable us to create efficiencies that save you time and money, enhance your services, and position you for growth. Our standard of service is what defines us and motives us to bring the best to our clients; we maintain an ISO 13485 certified Quality Management System to adhere to the highest standards set forth in our industry.
We take ownership of each opportunity to serve the client.

We do more than the client expects.

We provide a quality of service that is consistently superior when compared to our competition and to any organization where InterMed's clients do business.

We communicate with the staff and patients in a courteous, friendly, and professional manner at all times.

We believe we must earn our clients' business every day in every way.
Every InterMed team member lives according to our "Sundown Rule" for the service and support of our clients. Simply put, we address every challenge or customer concern by sundown each day so that our clients know our response and when to expect a resolution.
This establishes a level of trust that is very hard to duplicate and supports our focus on long-term, mutually beneficial relationships. The Sundown Rule is in the core of our company values. 
At InterMed, every team member supports and enhances this cornerstone of our culture, and delivers this message to every client every day.