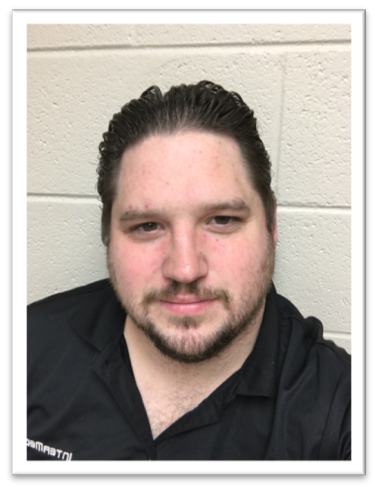 The InterMed Group is pleased to announce that Christopher Kovach has joined the organization's Clinical Team. Kovach is a recent graduate of Texas State Technical College's Biomedical Equipment Technology Program and brings a fresh take on servicing equipment.
Kovach became an Electronics Technician with the United States Coast Guard in 2003. His desire to serve led him to join the Dallas Police Department in 2008. By 2017, Kovach went back to his electronics roots and pursued his Biomedical Equipment Technology Degree and launched his career.
Today Kovach brings his experience of serving others and his strong electronics background to the InterMed Group. He looks forward to using his skillset to service InterMed's clients in the Somerset, Kentucky area.
"I am excited to be a part of an amazing team of hard-working individuals who focus on client satisfaction," said Kovach, "I thoroughly enjoy my job and the opportunity that InterMed has given me. I will always do my best to make my customers happy."
The InterMed Group's Director of Clinical Services, Will Moore, is looking forward to serving more clients in Kentucky with the help of Kovach.
"Chris has done a great job! While working with Chris at our Lake Cumberland Bed Program, he adapted well with to customer's site and his new position," Moore said.